AFFORDABLE DUMPSTER RENTAL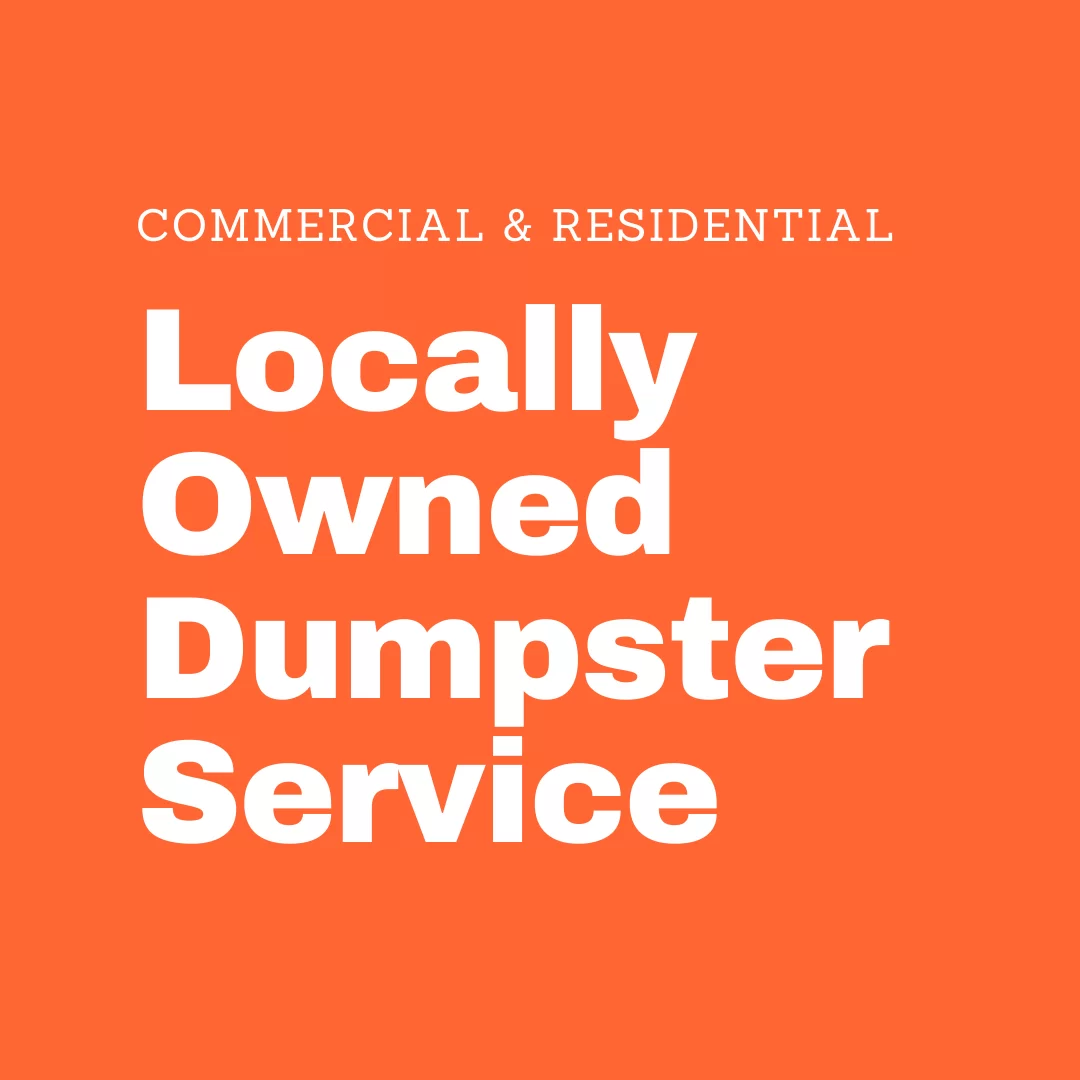 TRIPLE R DUMPSTERS PROVIDES EASY DUMPSTER SERVICE AT COMPETITIVE RATES.
Triple R Dumpsters is a locally owned and opperated in Johnston County. We offer dumpster rental service at a fraction of the price of the other guys. Ordering is easy and quick with no hidden fees or charges. We aim to serve our commercial & redsidential clients with our prompt friendly service to help you get the job need done on time.